Thank you for choosing The Body Alchemy
---
---
If you are a new client, please complete the relevant Case History Form (You will complete this on booking your appointment) prior to your attendance. Please be aware that on your Initial Consultation we do require a Full Case History Form to be completed in addition, this is to fill any potential gaps there maybe and ask further questions as deemed necessary. All sessions will require pre-payment on booking which can be by PayPal or Card.
Cancellations with less than 24 hours notice will result in full session being charged.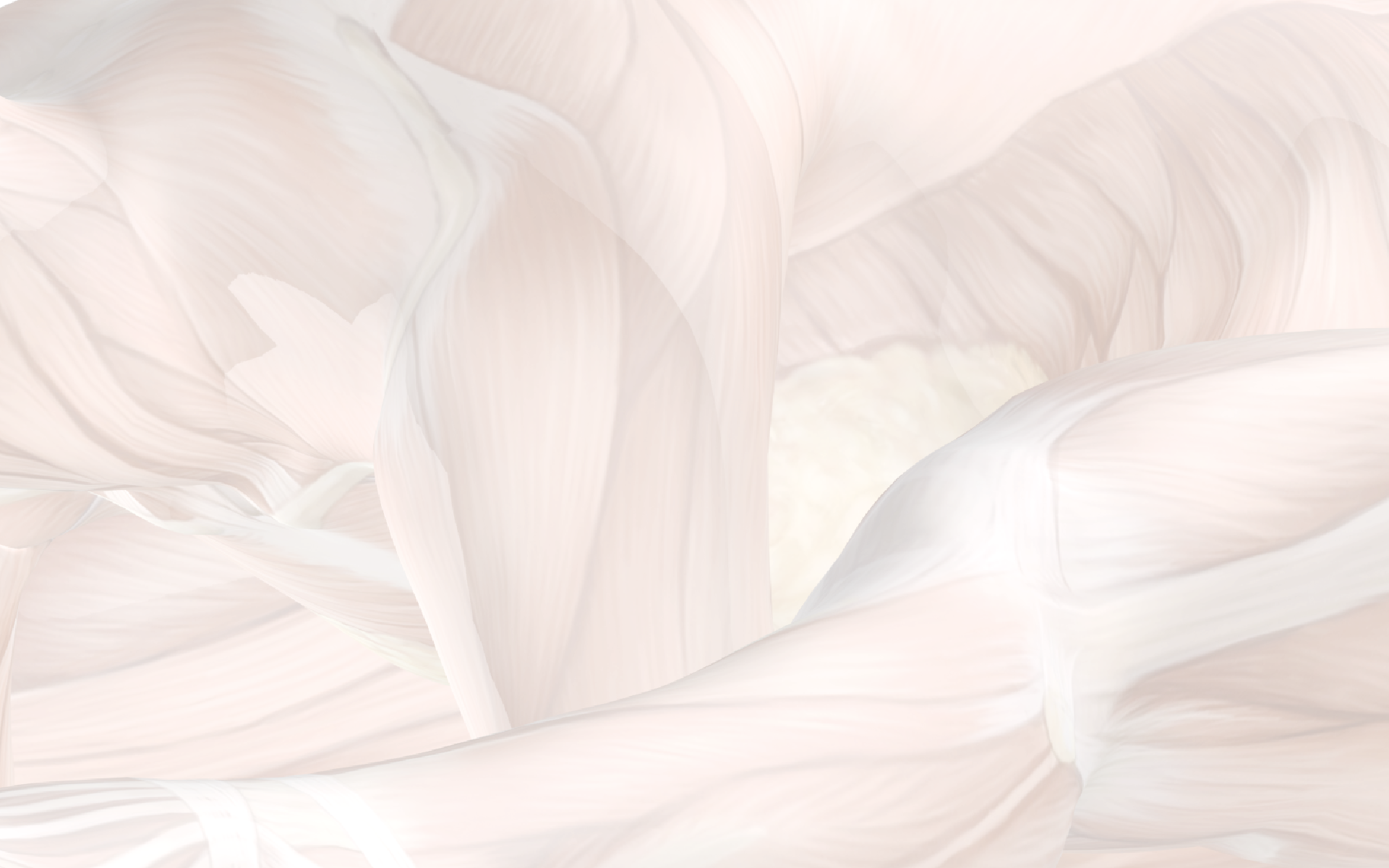 "I was treated by Vanessa after experiencing a lot of pain in my back. It was all in the comfort of my own home and she provided me with a friendly and professional service. She advised me on my aftercare following my treatment and I felt better after just one session. Vanessa took time to work on what I needed and I didn't feel that she was rushing which made me feel more relaxed too. I would definitely recommend Vanessa to my friends and family and am looking forward to my next session with her."

"After my first visit for  a deep tissue  massage I felt  much better. The therapist  was able to undo my shoulder knots and my lower back pain is much better now. Looking forward to have another session. I highly recommend Vanessa Ahuja."